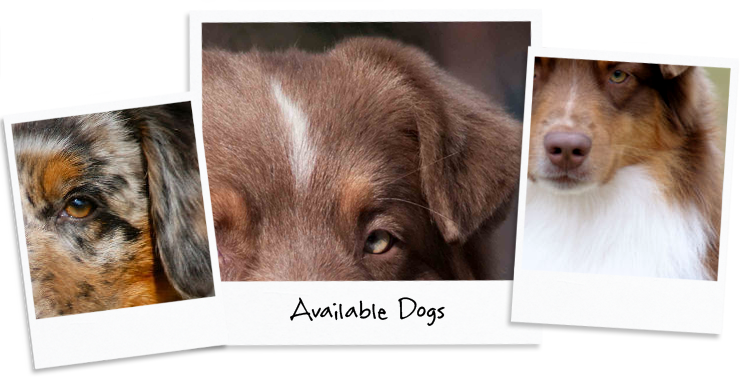 We do not have any adults available at this time. We do occasionally have dogs available to families that would like a fully trained, house broken, crate trained, nicely mannered dog, who will REMAIN INTACT and part of Kinring Australian Shepherd's breeding program. Please feel free to inquire if you have any questions on adopting an adult dog.
Please see our current available litters here.
Please also visit our upcoming and planned litters page here.